Sunday, January 18, 2015
[jbox color="white"][mp3t track="2015-01-18-john-schlenck-god-evil-and-the-cows-udder.mp3″ play="Listen Now -" stop="Pause -" title=""God, Evil, and the Cow's Udder" – John Schlenck"]
Or
download
the MP3 to your computer, and listen offline.
To move forward/backward through the talk, slide the gray bar that appears once audio is playing.
[/jbox]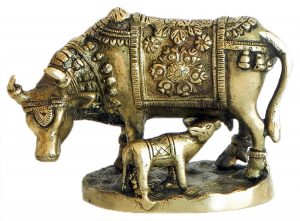 Why does evil exist in God's universe? Probably most of us wrestle with this question some time or other. If God is the source of evil, how can we worship him/her? Better not to have anything to do with such a God. On the other hand, when the going gets tough we feel the need for a helping hand. The divine Self within seems to be an abstraction. To whom can we pray? Some answers to ponder are given during this talk.