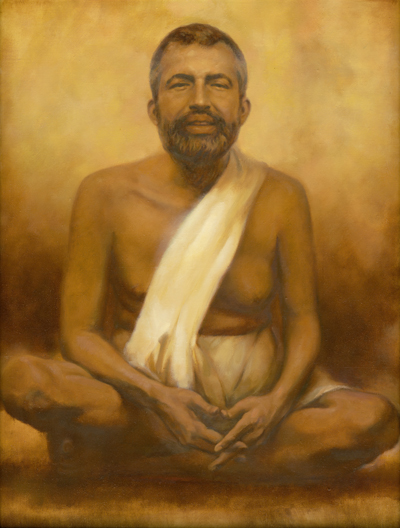 Sri Ramakrishna (1836-1886)
Probably the most outstanding mystic of India of our era. Ramakrishna linked the old and the new: a product of the centuries of traditional Hinduism, he followed its paths to God-vision; then, seeing around him other faiths of the world and that world "growing small" through modern communication, he practiced disciplines of Islam and Christianity, reaching the conclusion that these paths all lead to the same summit. He taught the renunciation of ego and the harmony of religions.
The Gospel of Sri Ramakrishna (Forward by Aldous Huxley)
Portrait by Swami Tadatmananda of the Vedanta Society of Southern California.
Sri Sarada Devi, Holy Mother (1857-1920)
This saint's life was hidden away in personal spiritual practice and the conventions of the society of her time. Few knew of her in her own lifetime. Joining her husband, Sri Ramakrishna, at the age of eighteen, she shared his monastic way of life and was really his first disciple. Outliving him by many years, she became a great spiritual power who watched over the flock of his followers and many others, with utmost compassion.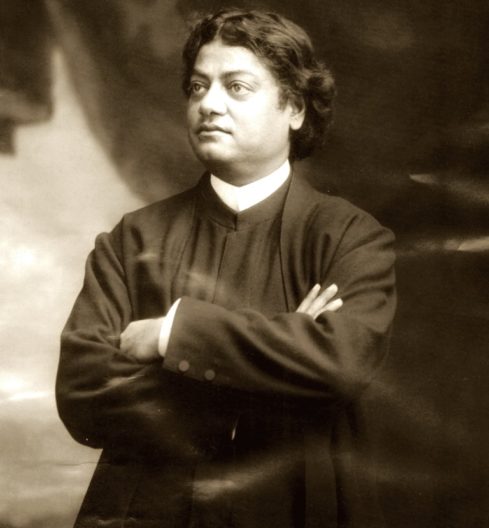 Swami Vivekananda (1863-1902)
Iconoclast, skeptic, social rebel, this bright and talented Calcutta boy had his life transformed by meeting Sri Ramakrishna and staying near him for six years. He later went on foot over the whole of India studying the bases of its spirituality. Becoming a wandering monk, he found his way to Chicago and the World's Fair. He was admitted to the Parliament of Religions there and gave sensational talks which launched him on a world career in the preaching of Vedanta. In 1899 he founded, with brother disciples, the Ramakrishna Order and Mission of India with centers in the U.S.A. and other countries.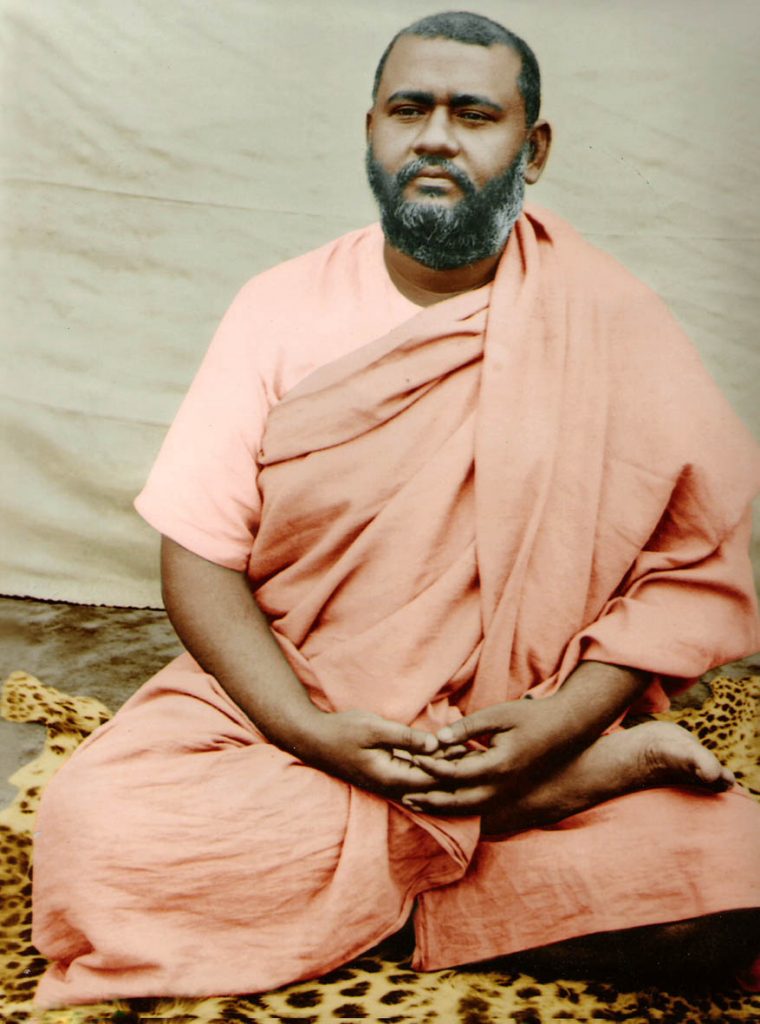 Swami Brahmananda (1863-1922)