Sunday, March 15, 2015
[jbox color="white"][mp3t track="2015-03-15-swami-sarvadevananda-yoga-vasistha-sara.mp3″ play="Listen Now -" stop="Pause -" title=""Yoga Vasistha Sara (Nectar of Supreme Knowledge)"
– Swami Sarvadevananda"]
Or
download
the MP3 to your computer, and listen offline.
To move forward/backward through the talk, slide the gray bar that appears once audio is playing.
[/jbox]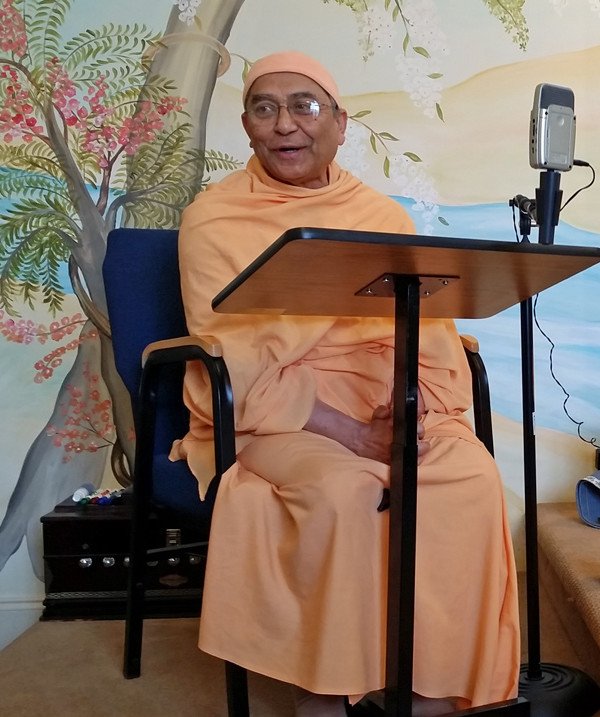 The sage Vasistha was Sri Rama's teacher when he was still a prince of Ayodhya. Nectar of Supreme Knowledge*, Swami Sarvadevananda's English translation of an earlier, highly regarded Bengali version of this seminal work on Advaita, is the the topic of this talk.
*Note: Beginning Thursday evening, March 19th, 2015, at 8pm (to 9pm), we will begin a reading and discussion class on Yoga Vasistha Sara (Advaita Vedanta) using the swami's translation for our text. The book is available in your Center's bookstore.