[et_pb_section fb_built="1″ _builder_version="3.0.47″][et_pb_row _builder_version="3.0.48″ background_size="initial" background_position="top_left" background_repeat="repeat"][et_pb_column type="2_3″ _builder_version="3.0.47″][et_pb_text _builder_version="3.19.17″ background_size="initial" background_position="top_left" background_repeat="repeat"]
Puja: Swami Brahmananda's Birthday Celebration
February 17, 2019
Our pujari was Aditya Chaturvedi.
Thank you, Subrata Dutta, for these photographs.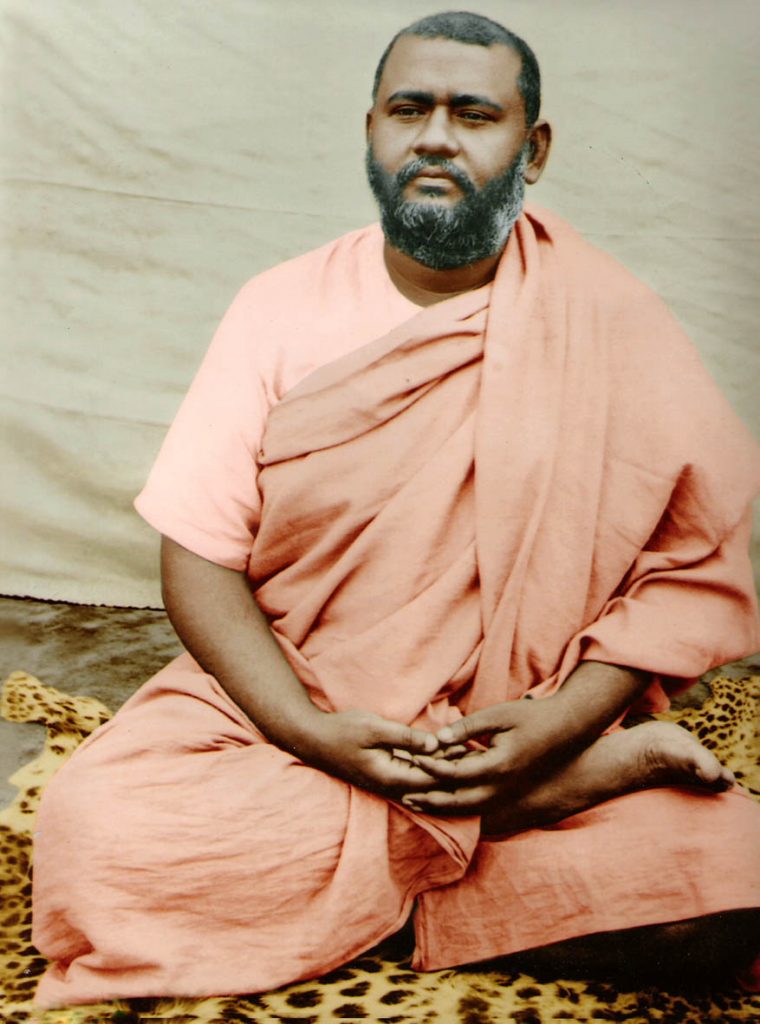 ---
Note: There is silent meditation in the Chapel from 10:30-11am, before each Sunday's talk. After the talk, devotees and friends meet in the Monastery from noon to 1:30pm, for tea, coffee, snacks and a continuation of our spiritual fellowship. Spiritual talks and classes are open to the public and free of charge.
[/et_pb_text][et_pb_button button_url="https://vedantacenterofatlanta.org/audio-archive-of-past-talks/" button_text="Talk Archive" button_alignment="center" admin_label="Button – Talk Archive" _builder_version="3.16.1″ custom_button="on" button_text_color="rgba(255,255,255,0.96)" button_bg_color="#9f4204″ button_border_width="4″ button_border_color="#d59952″ button_letter_spacing="1″ button_font="|700|||||||" button_icon="%%372%%" background_layout="dark"][/et_pb_button][/et_pb_column][et_pb_column type="1_3″ _builder_version="3.0.47″][et_pb_sidebar area="sidebar-1″ _builder_version="3.16.1″][/et_pb_sidebar][/et_pb_column][/et_pb_row][/et_pb_section]