Sunday, January 15, 2017
[jbox color="white"][mp3t track="2017-01-15-open-forum-bhakti-br-shankara.mp3″ play="Listen Now -" stop="Pause -" title=""Open Forum on Bhakti" – Br. Shankara"]
Or
download
the MP3 to your computer, and listen offline.
To move forward/backward through the talk, slide the gray bar that appears once audio is playing.
[/jbox]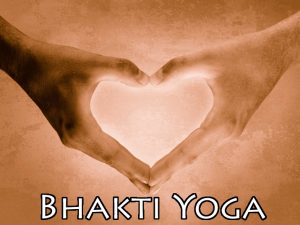 January is a month for study of Bhakti Yoga. As a bhakti yogi (bhakta), you establish a devotional relationship with God through prayer, ritual, and worship. You practice giving every thought, emotion, perception and tendency "a Godward turn." All of your energies and attributes, both positive and negative, are offered to the Divine Presence. Your prayer is for complete self-surrender, in ecstatic union with your Belovèd.
Listen in as we explore and discuss this topic.