Sunday, February 26, 2017
[jbox color="white"][mp3t track="2017-02-26-balakrishna-nuli-open-forum-karma-yoga.mp3″ play="Listen Now -" stop="Pause -" title=""Open Forum on Karma Yoga" – Balakrishna Nuli"]
Or
download
the MP3 to your computer, and listen offline.
To move forward/backward through the talk, slide the gray bar that appears once audio is playing.
[/jbox]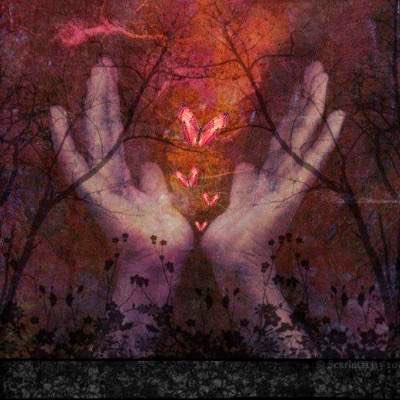 This month we are studying Karma Yoga, a spiritual path centered on the abandonment of selfishness, and service to others. Working in this spirit, our thoughts and actions are increasingly inspired by a recognition of the Divine Essence within every person or being that we serve. Our own Balakrishna Nuli introduces the topic and facilitates this sharing and discussion of our own karma yoga practices, experiences, thoughts, and questions.