Sunday, May 29, 2016
[jbox color="white"][mp3t track="2016-05-29-br-shankara-open-forum-bhakti-yoga.mp3″ play="Listen Now -" stop="Pause -" title=""Open Forum on Bhakti Yoga" – Br. Shankara"]
Or
download
the MP3 to your computer, and listen offline.
To move forward/backward through the talk, slide the gray bar that appears once audio is playing.
[/jbox]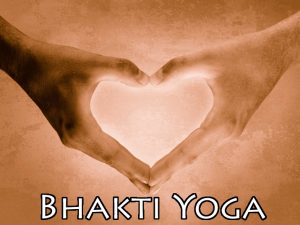 An open forum on the subject of Bhakti Yoga, facilitated by Br. Shankara. You may download the Open Forum Handout 5-29-16 that was used for reference during the forum.