Sunday, October 11, 2015
[jbox color="white"][mp3t track="2015-10-11-valerie-morvan-my-spiritual-practice.mp3″ play="Listen Now -" stop="Pause -" title=""My Spiritual Practice" – Valerie Morvan"]
Or
download
the MP3 to your computer, and listen offline.
To move forward/backward through the talk, slide the gray bar that appears once audio is playing.
[/jbox]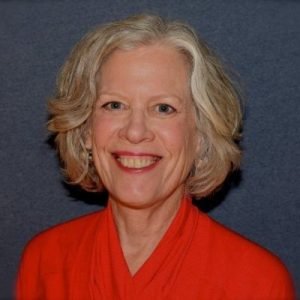 This personal narrative discusses the spiritual disciplines that are part of Valerie's daily life, and changes in her life that she attributes to her practices.
Valerie is a meditation instructor and teacher in the Shambhala Buddhist tradition and served as the Atlanta Center Director from 2003- 2012. She is the current board chair of the Faith Alliance of Metro Atlanta, a non-profit organization that promotes interfaith understanding and activities. She is a speaker for the Interfaith Speakers Network in Atlanta and volunteers at the Global Village Project, a school for refuge girls in Decatur.