Welcome to the Vedanta Center of Atlanta
We study Hinduism and Vedanta as taught by Sri Ramakrishna, Sri Sarada Devi, Swami Vivekananda, and Swami Brahmananda. Classes, talks, worship, meditation, fellowship, and special events throughout the year. All are welcome.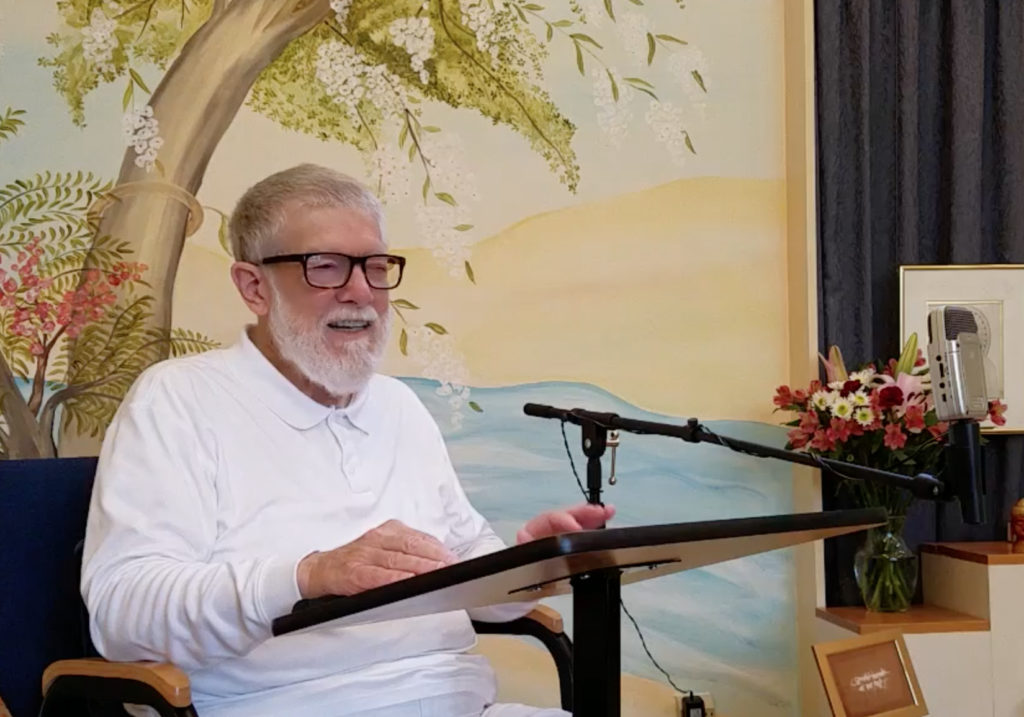 Thanks for visiting with us.
There is a lot to look at, listen to, and discover about Ramakrishna-Vivekananda Vedanta and this Center. Yet, if you don't find what you came for, click here to contact Br. Shankara, our Resident Minister.
May 16th – 18th
Swami Sarvadevananda will visit
Swami Sarvadevananda, our Head Minister, plans to be here for a visit from May 16th to May 18th. He will be available for private interviews, and to offer spiritual instruction, including initiation. Br. Shankara is managing his calendar for the visit, so if you wish to talk with the swami or receive instruction, please EMAIL Br. Shankara right away. This can be done through the Center's website; please include your phone number!
Those of you who don't know Swami Sarvadevananda might wish to take time to watch this recently recorded talk:
May 16 – 22
Talks and classes are now on Zoom

and

in-person for those who wish to attend at the Center.
Other activities are online

only

via Zoom.
Seva (service) Saturdays of course are in-person at the Center.
Use the Zoom link to log into the meeting; no password need.
Monday, 5/16
Tuesday, 5/17
Wednesday, 5/18
Thursday, 5/19
Friday, 5/20
Saturday, 5/21
Sunday, 5/22
11am – Talk: "The Equations of Maya" (according to Hohn Dobson), w/Br. Shankara
 (Zoom)
To join us via Zoom, click here.
Please join us in-person at the Center or online via Zoom to hear what's going on behind the scenes at your Center, and to elect the Center's Board of Trustees for the 2022-2023 year. For those attending in-person, a catered lunch will be served in the monastery immediately following the meeting.
Subscribe to our eNewsletter
We'll let you know what's going on from week to week. We won't ever share your info. Unsubscribe anytime.
Remembering
Swami Yogeshanandaji
A collection of fond memories of our beloved Swami Y in photos and words, shared by devotees and friends.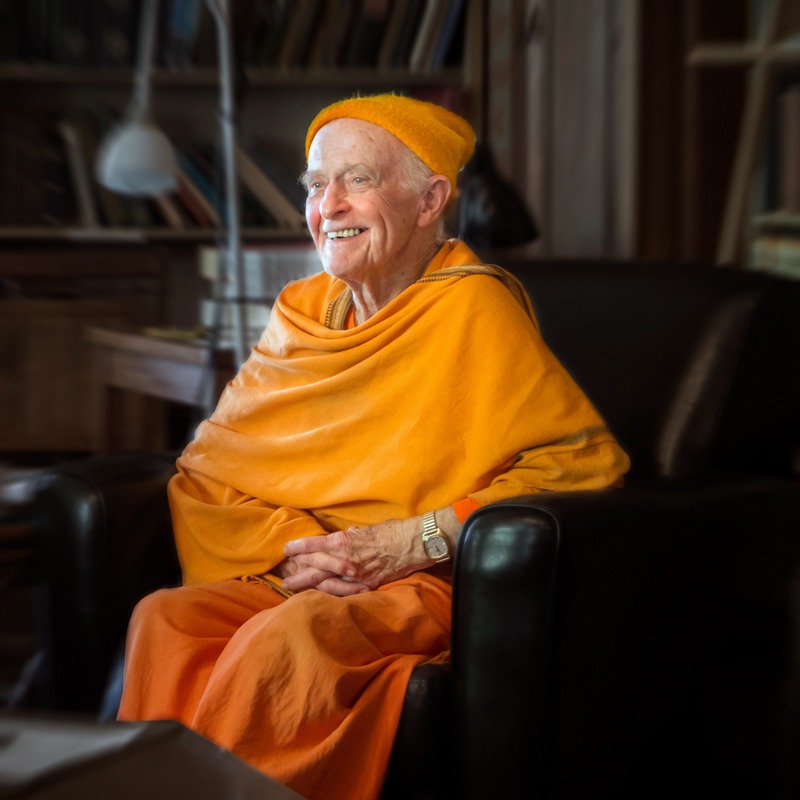 Click book covers for details about these and other recommended books.
These books are available in our Bookshop, at Vedanta.com, and elsewhere online.
"Where shall we go to find God if we cannot see Him in our own hearts and in every living being?"
~ Swami Vivekananda