Welcome to the Vedanta Center of Atlanta
We study Hinduism and Vedanta as taught by Sri Ramakrishna, Sri Sarada Devi, Swami Vivekananda, and Swami Brahmananda. Classes, talks, worship, meditation, fellowship, and special events throughout the year. All are welcome.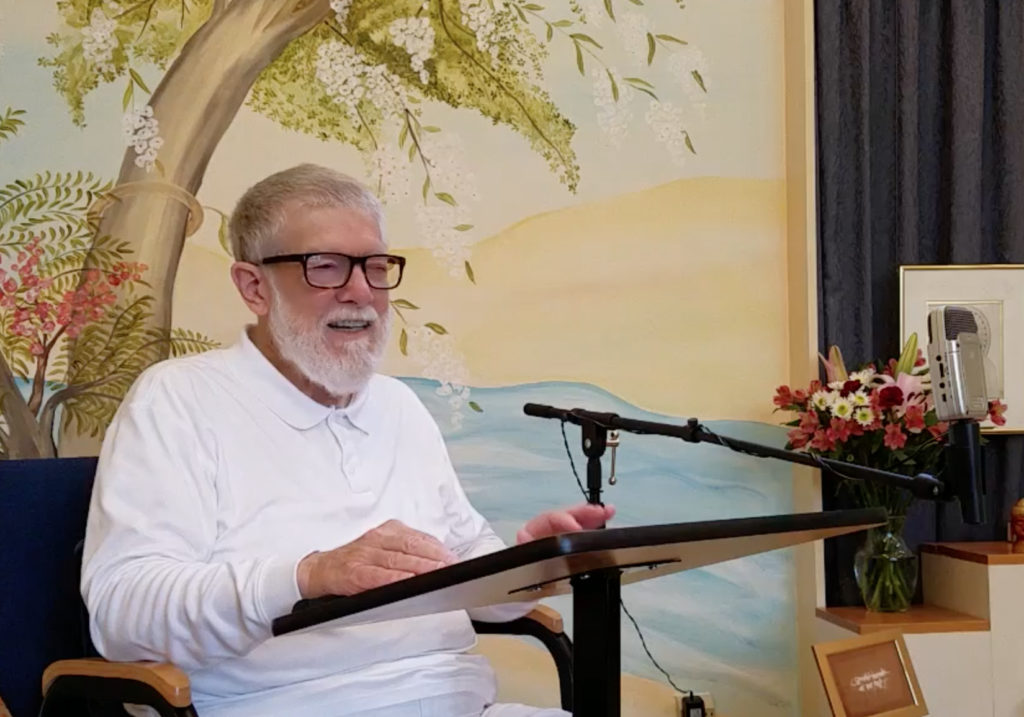 Thanks for visiting with us.
There is a lot to look at, listen to, and discover about Ramakrishna-Vivekananda Vedanta and this Center. Yet, if you don't find what you came for, click here to contact Br. Shankara, our Resident Minister.
New Saturday Class
Our  Saturday class resumes on January 8th via Zoom. We will begin reading and discussing "How to Know God: The Yoga Aphorisms of Patanjali" by Swami Prabhavananda and Christopher Isherwood. The Center's Bookshop is currently closed, but you can purchase a hardbound, paperback, or Kindle version from Amazon.com.
Jan 17 – 23
Activities are

online only

via Zoom
Use the Zoom link to log into the meeting; no password need.
Monday, 1/17
Tuesday, 1/18
Wednesday, 1/19
Thursday, 1/20
Friday, 1/21
Saturday, 1/22
Sunday, 1/23
To join us via Zoom, click here.
This Sunday morning, Jan. 23rd at 11am, we will celebrate Swami Vivekananda's Birthday online via Zoom. Aditya Chaturvedi will serve as pujari.
January is a month for study of Jnana Yoga (advaita vedanta). As a jnana yogi, you practice discrimination, reason, detachment, and satyagraha (insistence on Truth). The goal is freedom from limitation (moksha). Our teachers say that all miseries in life are caused by seeing inaccurately. An earnest and persistent jnani may break through this misapprehension (maya) and see only the Divine Presence everywhere, in everything and everyone.
Subscribe to our eNewsletter
We'll let you know what's going on from week to week. We won't ever share your info. Unsubscribe anytime.
Remembering
Swami Yogeshanandaji
A collection of fond memories of our beloved Swami Y in photos and words, shared by devotees and friends.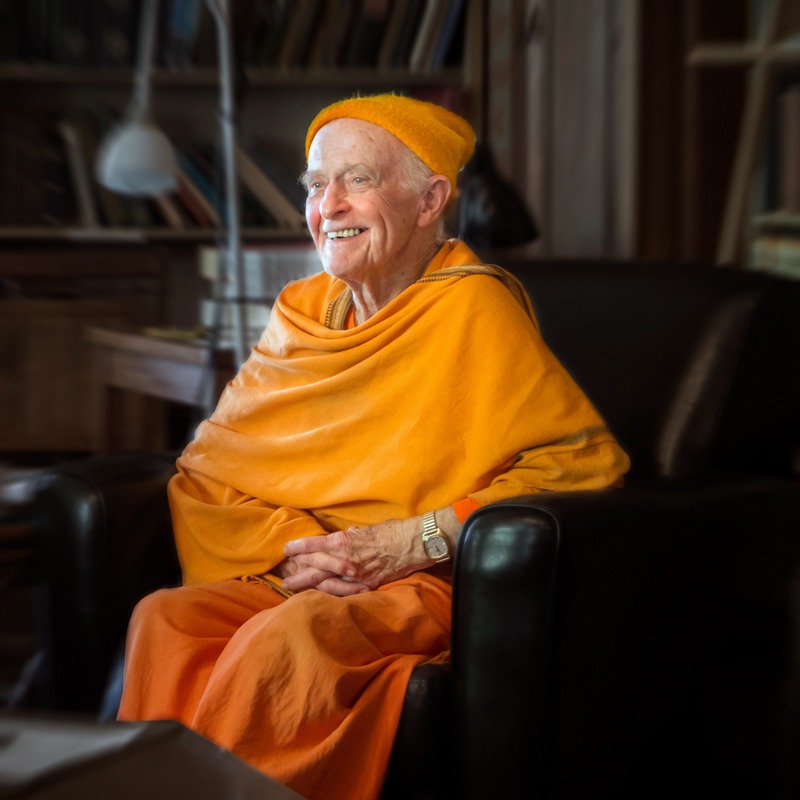 Click book covers for details about these and other recommended books.
These books are available in our Bookshop, at Vedanta.com, and elsewhere online.
"Where shall we go to find God if we cannot see Him in our own hearts and in every living being?"
~ Swami Vivekananda