Welcome to the Vedanta Center of Atlanta
We study Hinduism and Vedanta as taught by Sri Ramakrishna, Sri Sarada Devi, Swami Vivekananda, and Swami Brahmananda. Classes, talks, worship, meditation, fellowship, and special events throughout the year. All are welcome.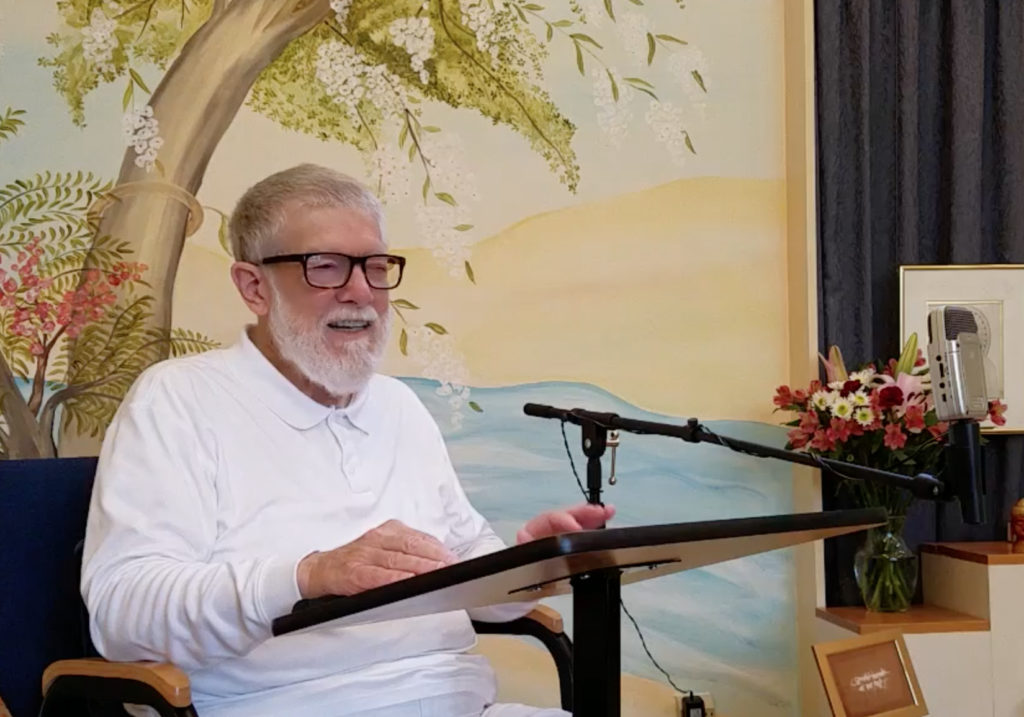 Thanks for visiting with us.
There is a lot to look at, listen to, and discover about Ramakrishna-Vivekananda Vedanta and this Center. Yet, if you don't find what you came for, click here to contact Br. Shankara, our Resident Minister.
Holy Mother's Helping Hands
Providing food and clothing for those in need 

We are beginning our annual cooperation with the Atlanta Community Food Bank: The Center's goal this year is $1,900 in donations by December 31. CLICK HERE to donate. Also, you can drop off new or gently-used warm winter clothing in the Chapel shoe room (please have clothing in bags). Your kind contributions are taken to the Clothes Closet of a local Christian church that actively supports those among us who are without housing, or are otherwise struggling to meet their basic needs.
Nov 29 – Dec 5
Activities are

online only

via Zoom
Use the Zoom link to log into the meeting; no password need.
Monday, 11/29
Tuesday, 11/30
Wednesday, 12/1
Thursday, 12/2
Friday, 12/3
Saturday, 12/4
Sunday, 12/5
On Sunday morning, Dec. 5th at 11am, Br. Shankara will give a talk on Is There a Proper "Attitude" for Raja Yoga? with Br. Shankara. Join us online (no in-person activities at this time) and participate in the discussion!
Join us via Zoom at https://tinyurl.com/y7veshzt 
December is a month for study of Raja Yoga, a spiritual path often called the yoga of meditation. As a raja yogi, you use ancient, proven spiritual techniques to calm your body, quiet your mind, and gain control of your attention. 
Regular daily practice of Raja Yoga increases your ability to concentrate, and may lead to meditation. This can unite you with the Divine Presence, the source of your being, and free you from the cycle of rebirth and death. As spoken of by the raja yogi, the state of complete liberation from the gunas' influence is called kaivalya — independence.
Subscribe to our eNewsletter
We'll let you know what's going on from week to week. We won't ever share your info. Unsubscribe anytime.
Remembering
Swami Yogeshanandaji
A collection of fond memories of our beloved Swami Y in photos and words, shared by devotees and friends.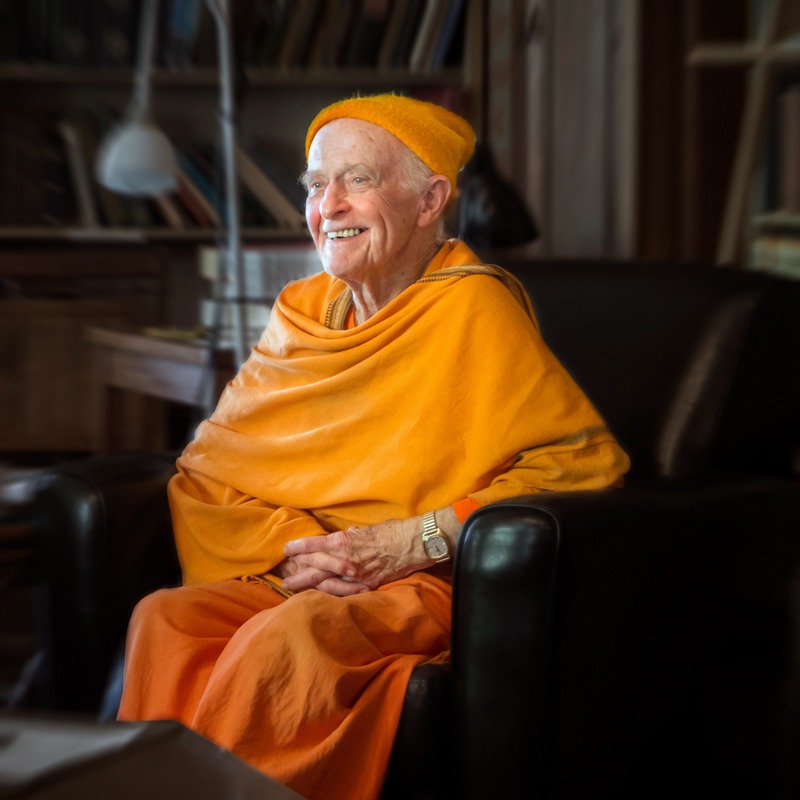 Click book covers for details about these and other recommended books.
These books are available in our Bookshop, at Vedanta.com, and elsewhere online.
"Where shall we go to find God if we cannot see Him in our own hearts and in every living being?"
~ Swami Vivekananda