Sunday, February 14, 2016
"Open Forum - A Karma Yoga Look at Serving Those We Love"
– Facilitated by Cyndi Craven
Or
download
the MP3 to your computer, and listen offline.
To move forward/backward through the talk, slide the gray bar that appears once audio is playing.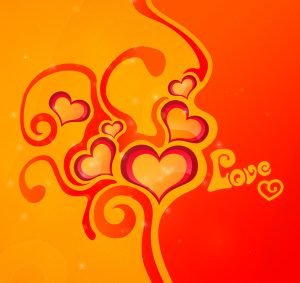 February is a month for the study of karma yoga. This is a recording of an open forum discussion we had on Valentine's Day about how we might serve our loved ones from a karma yoga perspective.