Sunday, April 5, 2015
[jbox color="white"][mp3t track="2015-04-05-steven-gold-nice-jewish-boy-meets-rabbi-jesus.mp3″ play="Listen Now -" stop="Pause -" title=""Nice Jewish Boy Meets Rabbi Jesus" – Steven Gold"]
Or
download
the MP3 to your computer, and listen offline.
To move forward/backward through the talk, slide the gray bar that appears once audio is playing.
[/jbox]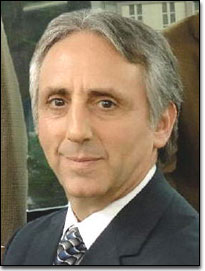 Steve Gold pinch-hits for Brother Shankara, while he is in hospital awaiting heart surgery, with this Sunday talk, most suitable for Easter Sunday, about his close encounter with the great Rabbi, and how it was facilitated by the Hare Krishnas! The related subjects of resurrection and transfiguration are also addressed.